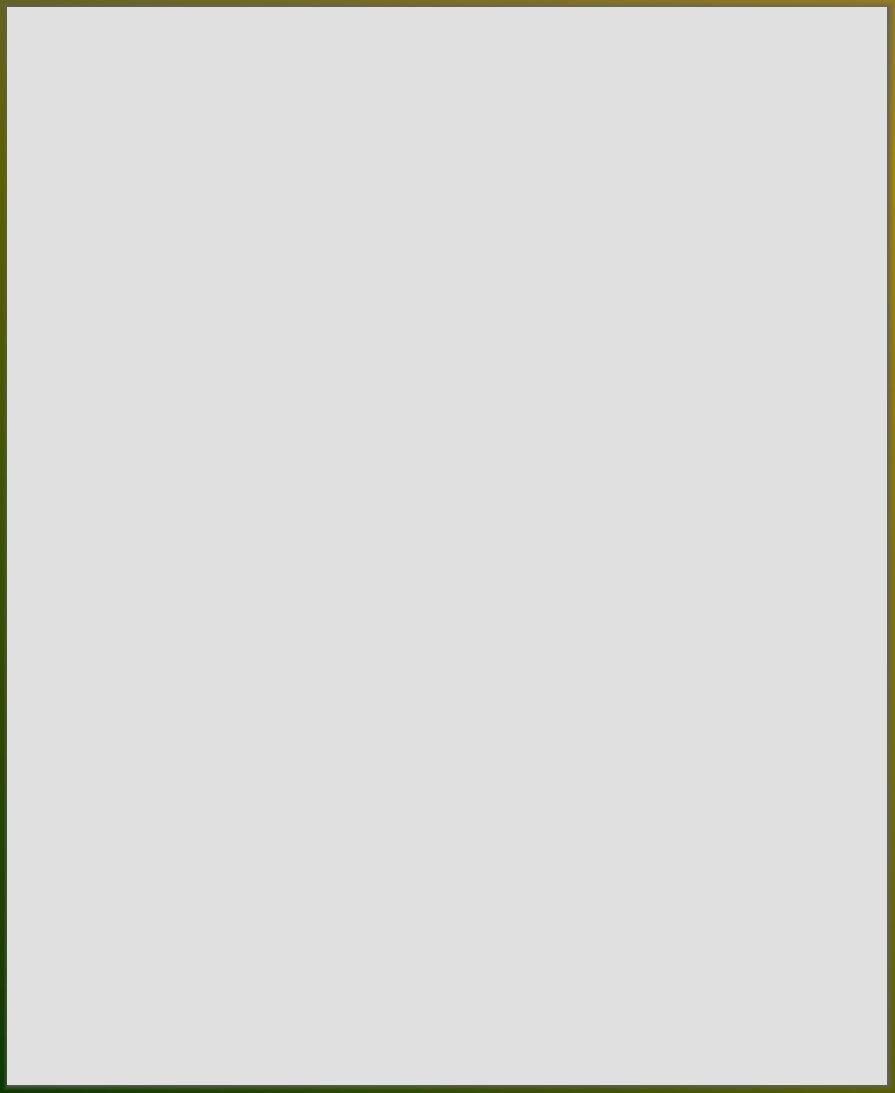 The Pavilion at 1011
For a truly unique venue featuring unmatched views of beautiful Falls Pond, take a look at The Pavilion, one of North Attleboro's
best-loved party places. Featuring a permanent building with open sides, NEW large barbeque pit with vent hood, a full bar,
plenty of outlets for light and sound equipment, horseshoes, shade trees, all sitting upon a field of grass gently rolling to the
shoreline. The Pavilion at 1011 can accomodate large events, upwards of 250 people, but is also suitable for smaller groups.
Call 508-695-9033 ext 2 or email FUNCTIONMANAGER1011@GMAIL.COM for information and to reserve your date TODAY!
Capacity 250+ ppl.
Plenty of lawn space
Full bar
Huge BBQ pit
Stunning view
Bartender included (5 hrs)
Ample parking
Setup/cleanup
$400.00*
Call now! Dates go FAST!
* Pricing subject to change without prior notice.
Lodge Grille Room 508-695-9033
Hall/Hoey/Pavilion Rental 508-695-9033 ext 2
All venues and facilities are HANDICAPPED ACCESSIBLE

For more information, or to book a date please call 508-695-9033 ext 2
Or email FUNCTIONMANAGER1011@GMAIL.COM