The proceeds of most every event at your Elks Lodge goes to people and organizations in need, as well as pay for upkeep
and operational costs of our property.

Card nights
The Grille Room
Stop in, take a breather and reconnect in the friendly space of our Grille Room. You will find yourself amoungst your fellow members
and their guests, enjoying a quick beverage or just catching up. The Grille Room has a full bar which includes a variety of seasonal beers, Massachusetts Lottery, ATM, pool table, juke box, plenty of TVs to watch your favorite games, including the PATRIOTS, SOX, and even
a rousing episode of FAMILY FUED! Steamed hotdogs and assorted other hot meals and snacks available, too, always something different!
Grille Room Hours: Mon-Tues-Thurs 3 to 11PM / Wed 3 to 8PM / Friday and Saturday 11AM to 12 AM / Sun 12 to 8PM

LATEST SCHEDULE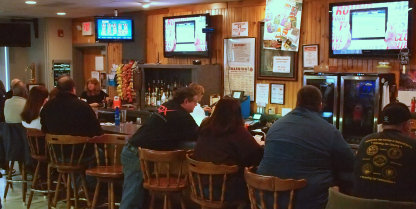 Wii bowling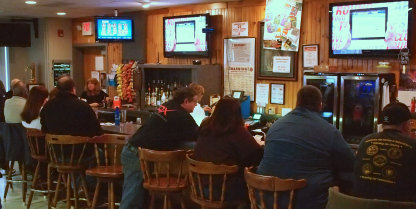 Golf tournaments
By joining the Elks, or attending an Elks' event, you help raise money for your community, your local Lodge, and the BPOE.
Please read the Newsletter for more information.
Billiards
CLICK TO VIEW POPULAR ELKS VIDEOS!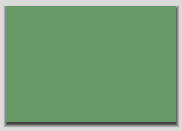 AGE RESTRICTIONS MAY APPLY TO CERTAIN EVENTS AFTER A SPECIFIC TIME. PLEASE CONTACT THE EVENT SPONSOR OR ELKS 1011 FOR MORE INFORMATION.
COOKING CONTESTS
US , MA state, and POW/MIA.
FLAG DISPOSAL COLLECTION BIN
Meat raffles
Bags of
ICE TO GO
Ask your Bartender.
AIR FRYER!!!
Stop in and try our new BAR MENU, everything $3 or less!
Wide variety of choices.
Kayak Club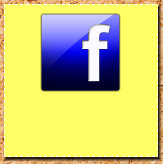 Lenore's Pantry donations accepted.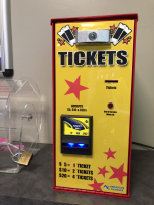 QUEEN of HEARTS!
Tickets in the Grille Room
1011 MEMBERS ONLY.
$3 Larry-burgers every Friday at noon!
HOCKEY!
90 inch TV!

CURRENT
NEWSLETTER
Jan-Feb 2020
Elks 1011 Hours during COVID
The lounge is open to members in good standing and GUESTS!

Friday 12 to 8

Saturday 12 to 8

Sunday 12-6
Volunteers needed,
please contact the Elks if you can help.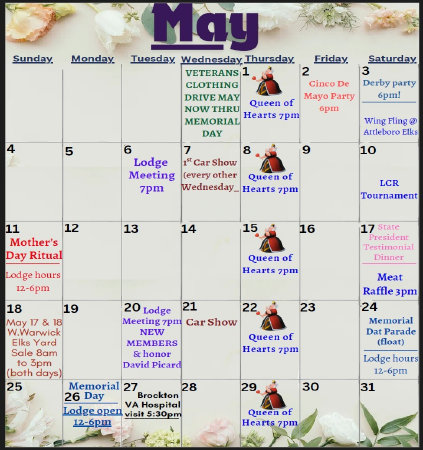 HOURS AND RULES ARE
SUBJECT TO CHANGE
NEW! LUNCH SPECIALS!